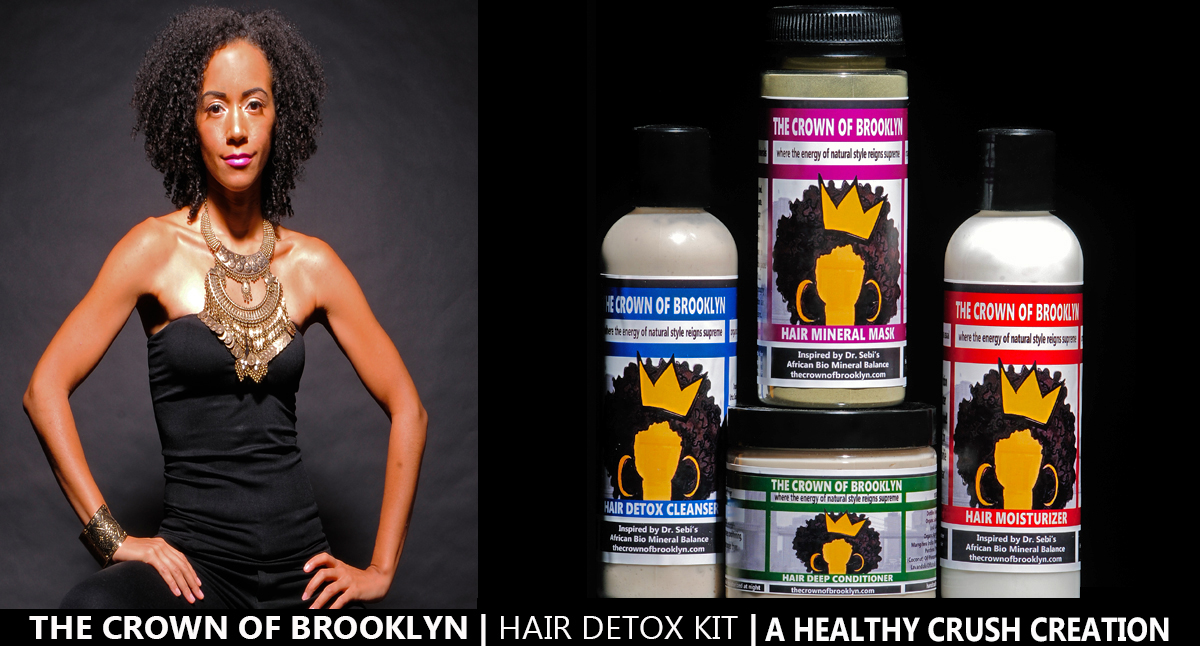 MY MISSION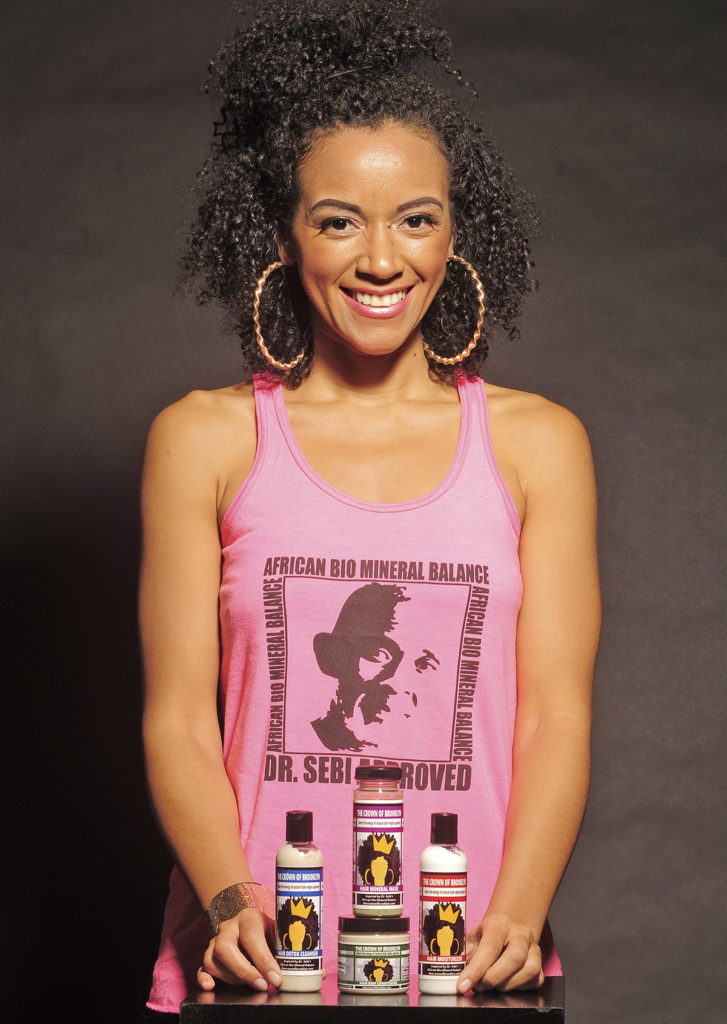 I have rocked natural hair for most of my life. At 41, I remember in the 90's trying to hobble a look together with Pink Oil and Black Gel:-) What I have found during the course of my natural hair journey is that you can try all the fancy brands you want but if you are mineral deficient, dehydrated and eat "junk food", your hair will reflect what you are putting in your body, not just what you are applying on the outside.
After acquiring "leaky gut" as a vegan, I took my health very seriously and begin to follow the African Bio Mineral Balance created by world renowned healer Dr. Sebi. Eating from his Nutritional Guide and using his approved herbs literally changed the way my body operated – as well as how my hair grows.
I realized that many people setting out on a healthy path who want to grow back their natural hair have not considered the toxins that may still be on the scalp and clogging their hair shaft from relaxers and poor eating habits. So I enlisted the help of a respected natural hair guru to work with me to create a hair detox kit inspired by Dr. Sebi's list of foods and herbs that are least detrimental to the body.
I have used these products for months and I'm in love with what we have created. Ingredients like Irish Sea Moss, Mango Butter, Nettle and Burdock Root give the hair shine and moisture while infusing it with vital minerals to feed the hair and remove toxin overload.
This is a passion project for me and I truly hope to help you grow the hair you were meant to have. I honestly didn't know that I could have hair as curly, soft, and healthy as my hair is now. I have tried ALL the brands. And I am confident the high quality ingredients in my products will leave your hair more nourished than many on the market. Let me help you grow your hair as nature intended. You may be surprised what your healthy really looks like.
Sincerely I am,
Kelly Keelo – Owner of A Healthy Crush